The Luxury
Fancy Flush Trailers
Step into a lavishly furnished mobile restroom that provides the same comfort and ease as an extravagant washroom. Our fancy model trailers are excellent for wedding venues, wineries, corporate events, businesses, and countless other special occasions.
Treat your guests to the best with one of our Luxury Restroom Trailers. These high-end trailers are outfitted with full-length doors, decorative flooring, upgraded lighting, crown molding trim, and much more.
Bluetooth/AM/FM Audio System
Equipped with AC/Heating
Onboard Water Tanks
Interior & Exterior LED Lights
Self Leveling Stairs with Platforms & Railings
Oversized Mirrors with Decorative Frames
White China Toilets with Foot Flush
Smart Touch Digital Thermostat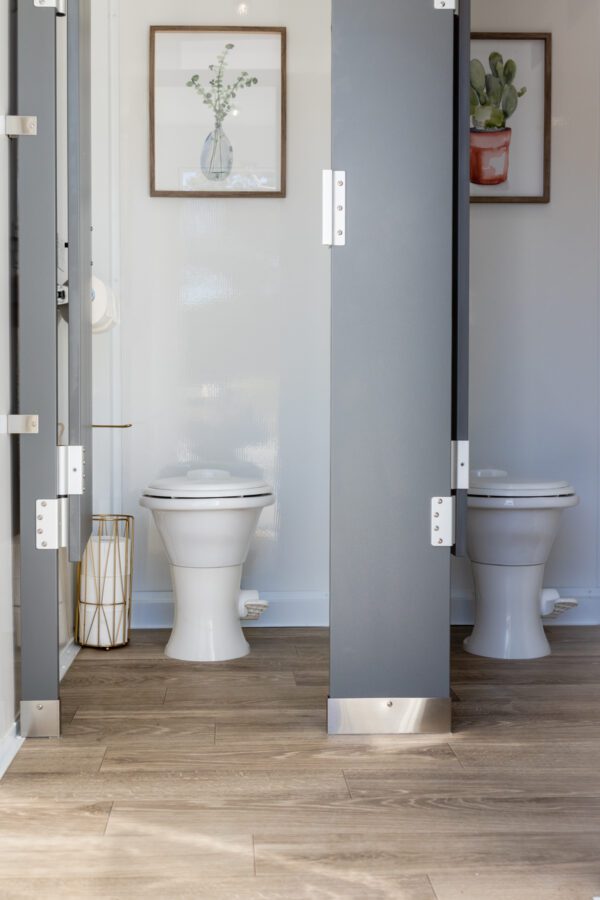 Taylored For Any Occasion
Small enough to fit into tight event spaces yet has the capacity to handle larger crowds.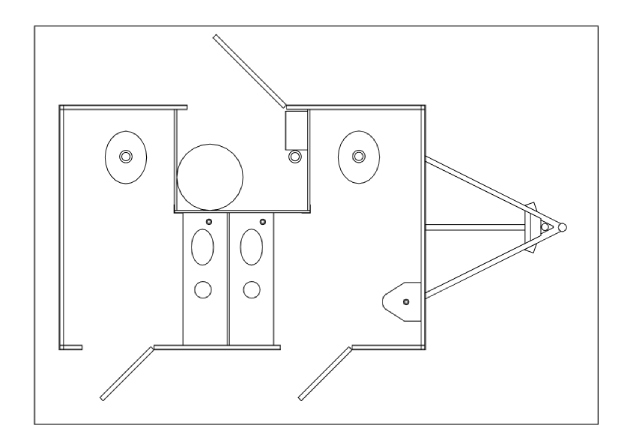 2 Stall
WOMEN'S Side – 1 Stall & 1 vanity
MEN'S side – 1 Stall, 1 Urinal, 1 vanity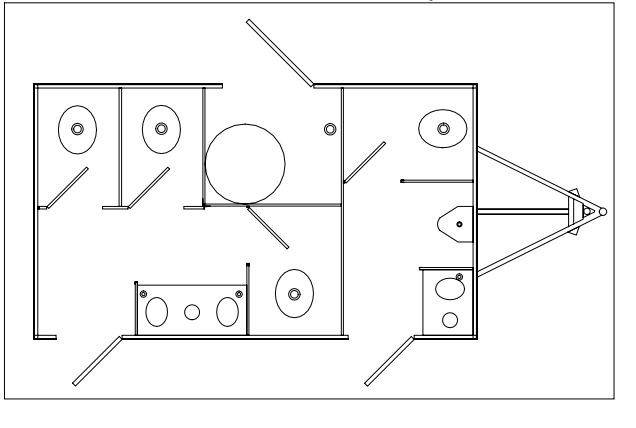 5 Stall – Recommended
WOMEN'S Side – 3 Stalls & 2 vanities
MEN'S side – 1 Stall, 1 Urinal, 1 vanity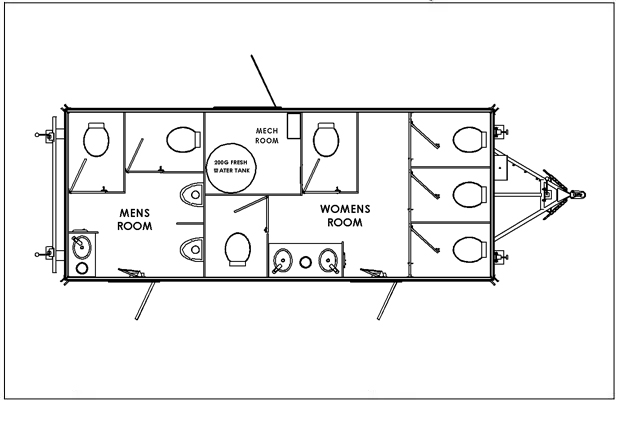 9 Stall
WOMEN'S Side – 5 Stalls & 2 vanity
MEN'S side – 2 Stall, 2 Urinal, 1 vanity