Explore Everything
About Our Business
At The Fancy Flush, our restroom trailer rentals with multiple amenities make a grand statement at any event or venue. With integrity and respect, we prioritize our valued customers and guarantee a positive experience anytime you rent our bathroom trailer. Please keep reading to learn more about The Fancy Flush.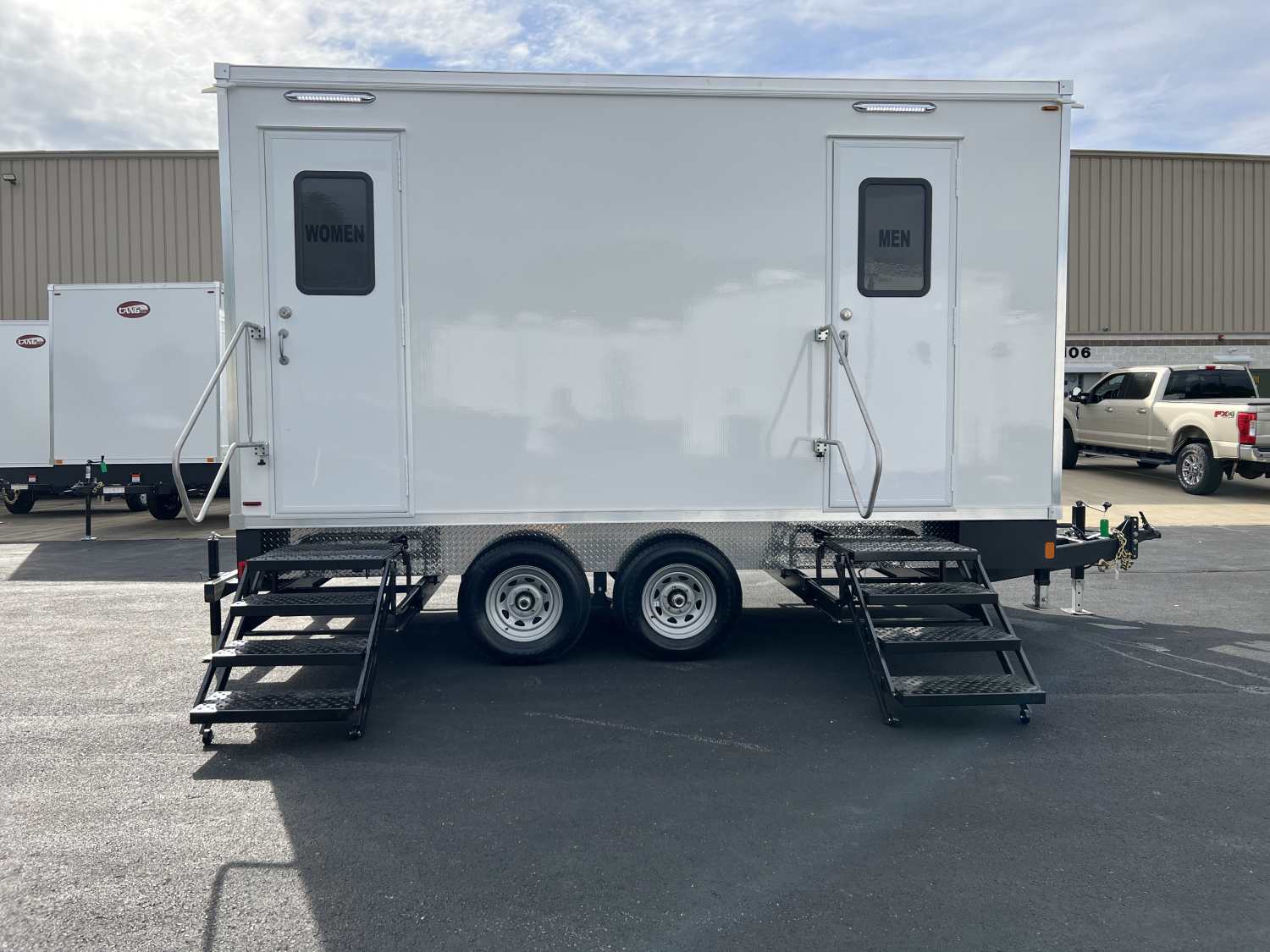 Tomahawk Industries is our parent company, currently doing business as The Fancy Flush. We have been in business together since 2018, and now we are launching luxury bathroom rentals as a new aspect of our business. When working with us, you can expect the same person to set up the trailer who scheduled your appointment.
Exceptional
Customer Service
At The Fancy Flush, we provide the perfect toilet solution tailored to your event's needs. With our strong emphasis on customer satisfaction, we offer immediate luxury bathroom trailer rental services at affordable prices. You can connect directly with the owners and expect diversified services when doing business with us. Please request a quote and book your date.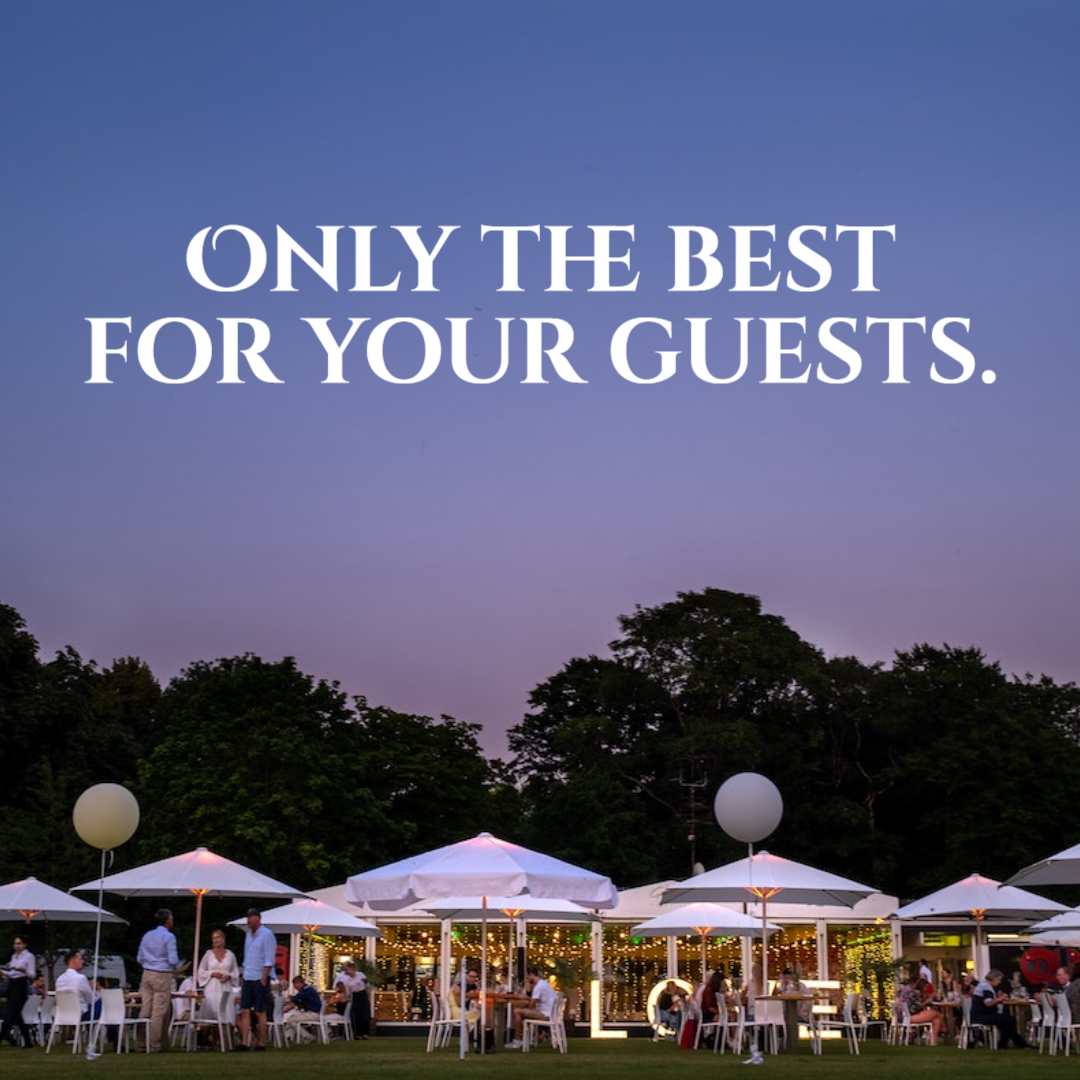 Erin Neal
Highly recommend The Fancy Flush! The bathrooms are clean, beautiful and I received many compliments from my guests! It was easy to rent, had great communication and they did all the hard work setting up and tearing down.
Tammy Schweitzer
The Fancy Flush was perfect for our daughter's outdoor wedding. They delivered on time. Very professional. We were amazed at how clean & big The Fancy Flush was. This is NOT your ordinary Porta Potties. Would highly recommend. For sure FIVE stars. Thank You For Your Professional Service.
jordan billings
Absolutely the best "portable" bathroom! So clean, smells clean, not claustrophobic and I can actually wash my hands. The owners are so nice and very professional to work with, I highly recommend trying them out!
Tichota Howard
Clean, easy to use, and even has running water!! Rental process is simple and easy and I would highly recommend The Fancy Flush for you bathroom needs!
Scott Neal
If you need an extra restroom or two for an event, please hire The Fancy Flush! These are fancy! We had one a few weeks ago and believe it or not, we had people coming up to us telling us how fancy they were - they even play classical music. The one we had booked was brand new. Highly recommend!
Amanda Shaw
These bathroom trailers are a game changer for your special events! Very clean, and you feel like you're in a regular bathroom. Customer service is top notch and they always go above an beyond to help me! Thank you Fancy Flush!
Devin Billings
Honestly I wasn't expecting a whole lot from a mobile portapotty business, but once I stepped inside I was left speechless! Honestly it was like I was at home. Clean, comfortable, and tidy. I would definitely recommend this for gathering of any sort where people would be "picky" where they potty!
Kyle Shemek
These lavatories were clean, well maintained, functional and appealing... customer service was fantastic! The Fancy Flush is great for any company or organization in need of a portable bathroom trailer!
Kevin Dankert
These are some of the nicest restrooms, you would think your in a high end house. They definitely hold up to there name, The owners are very professional and prompt.
A+++
Christian Clark
Outstanding service!! Great staff will definitely being using them again. Made our HUGE family reunion easy and convenient. Thank you so much Riley Neal.
Ryan & Riley Mowing
The Fancy Flush was quite the experience! I hired them for a corporate event I was hosting. I wanted something more than just a portapotty. This was a very convenient, elegant, and affordable option compared to others. Thank you Fancy Flush of Lincoln, NE for making the event memorable.
Caleigh Bacon
These restrooms are clean and deluxe! They are exceedingly convenient and easy to work with. I highly recommend for any event. It's a must have.
Chelsea Howard
These bathrooms are great! Very nice and clean inside. Perfect for a wedding or large event. Highly recommend!
Kraig Shaw
Amazing! Very friendly and easy to deal with. They are clean and feels way better than your typical rental
Lori Howard
Very clean and love that there is running water, I would recommend to anyone having an event for their company or a family reunion
Great for all events on the landscape
Scott Howard
Very polite and professional. Restrooms were as described. Very clean, will likely rent again.
Anonymous Reviewer
Very clean experience, wish this restroom was at every event! 5 star
Dylan Flo
Excellent service, great to work with and delivered on time where we needed it. Thanks again!
Thomas Neal
Great business! Great service! Great people!
Shawn Howard
Would be great for any event!